December 27, 2012 at 12:46 am
#30538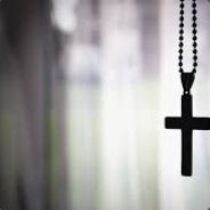 Zyx78boy 
Participant
Offline

@zyx78boy
I need to learn to have better self-control in the overreaction field. Along with the "people disagreeing with me" field also, I cant deny that, it's happened a lot. Well, Leon, thanks for the little pep talk.
Oh by the way, the point of the thread was too support MMNB by clicking on ads. But I think after all this, I suppose closing it would be pointless, I suppose.
By the way, you must be quite a brony, seeing all these MLP pictures you put on the forums.
Twilight is best pony