July 3, 2017 at 2:43 pm
#6208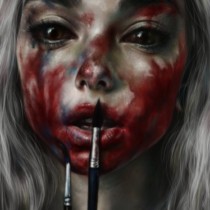 Zombielle
Moderator
Thanks for the report Kandi.
He clearly has a lock on with every ones head, so he is getting permanent banned.
Oh and look at that at 0:46 he knew when to blow up that IED.
In my opinion all admins should BAN all obvious hackers such as speed hackers and aimbotters/Wall hackers.
I understand why you didn't ban him since Quag prefers to "have two admins involved in a permaban situation".