March 10, 2013 at 1:44 am
#30778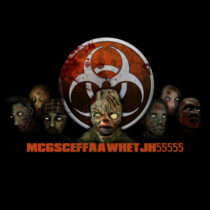 MCGSCEFFAAWHETJH55555 
Participant
Offline

@mcgsceffaawhetjh55555
Zyx78boy at March 8, 2013 at 10:57 PM


There will be more dialogue in later episodes. I was trying to go for an intense feel in these early episodes.
No, that's not what I meant. I'm talking about how there happens to be loads of weapons everywhere, I mean I know that's true in just about every fan-made ZPS map but you're putting it in the story too? No Way.