February 1, 2013 at 11:05 pm
#30642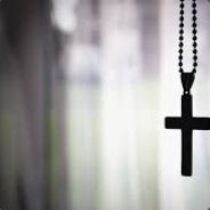 Zyx78boy 
Participant
Offline

@zyx78boy
CPT QuaG at January 31, 2013 at 6:30 PM


Malek – Jahwho? (Jahooie) who killed you yesterday in Frosty, killed me twice on purpose. Took all of my loot, including NVGs and scope. I therefore banned him from the community. I thought it was an accident with you at first, now I realize that he is out for himself. He is a really sad guy. Thought you would be interested.
Uhh….Isn't that abuse? I don't see why you banned him.
I never played War Z though, so maybe there is something I not getting, but I don't see why he deserved to be banned.