December 26, 2012 at 10:46 pm
#30535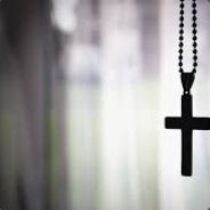 Zyx78boy 
Participant
Offline

@zyx78boy
You know, I am sorry, I overreact easily, and I hate it when people disagree with me. But Leon, I did feel like you were constantly assaulting me in this thread, and I was bothered pretty heavily by it because I felt like it was unwarranted (spelling?).
Anyways…Thread is really badly off-topic, so let's both just drop it.
Thread-relocked
Oh yeah, and it's okay that you unlocked it for a minute, I don't care.
EDIT: 100 posts! Yay!