December 26, 2012 at 7:38 pm
#30480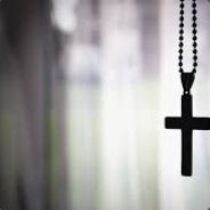 Zyx78boy 
Participant
Offline

@zyx78boy
DrLeonSisk at December 26, 2012 at 7:36 PM


*Holds torch and pitchfork* Yeah, i'm not really for The War Z, but that's personal preferance.




People can buy the game if they want, but i'm not taking part of the game after everything that's been circulating that game. In my eyes it's being circled by buzzards like a person about to die.
Yeah, I think the devs are in legal trouble too.