June 21, 2017 at 3:20 pm
#6200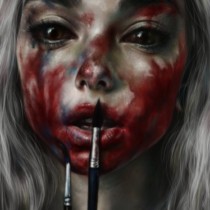 Zombielle
Moderator
VAC bans you If It SEES a suspicious cheating program running while you're IN game. It wont ban you If a guy passes you cheats over a modded lobby.
SMAC Plugin is OUTDATED ATM.
I gave him a 8 hour ban because by that time I was going easy on you kids. From that I learned that you guys didn't appreciated me just letting you guys have fun, so you guys abused the privilege. So NOW I'm not longer going easy on any rule breaker.
I'm done replying there's nothing else to talk about.
I'll wait for the owner to reply to this non sense.