March 29, 2017 at 3:12 pm
#6096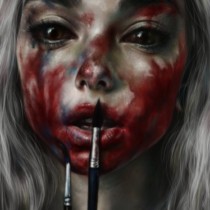 Zombielle
Moderator
<p>Glad that you're liking it.</p>
They are single escalator, but i believe there was some stairs around those escalators. You want more stairs for fair play against zombies?
Pennys was the store in the middle, I will provide a screen shot on how i added it since you played the version that didnt had it open. I am adding the double-escalators from pennys. (Will provide screenshot) Not sure which one is the anchor store? I know pennys had an elevator as in the movie will add it too.
Will add the ZG logos and custom textures once i'm near the at the end of mapping. I have no clue which "directory picture" from the mall you are referring to.