February 2, 2013 at 11:04 am
#30649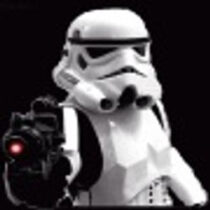 Malek 
Participant
Offline

@malek
Weve expressed our disapproval of his actions before. It didnt start with me, we were helping some random guy on a server and I dropped a gun for him,
Jahooie grabbed the gun and pointed it at the new guy and said "It only has 10 bullets you sure you want it?" then when the guy said yes, he just shot him.
But if you kill and loot a teammember its pretty obvious you dont want to be part of the TEAM haha. I think killing and looting the leader of the group especially is kinda one of those obvious rules that goes without saying, no warning needed.