February 1, 2013 at 11:35 pm
#30646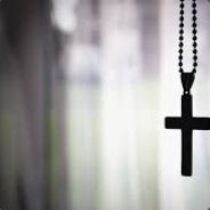 Zyx78boy 
Participant
Offline

@zyx78boy
Wickk at February 1, 2013 at 11:30 PM


Well, he is a teamkiller. He should not be allowed within a group that is to be considered friendly. In war z a teamkiller can do much more damage than in zps. You don't normaly lose tons of work if you die in zps but you can in war z.
So MMNB has a War Z server?