June 20, 2017 at 10:36 am
#6194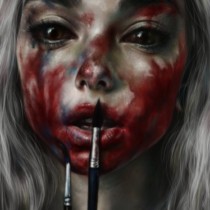 Zombielle
Moderator
That video doesn't prove anything at all. You could of just turned off the command and start recording to show that you aint hacking. But I tested you with my other account. I spectated you and I was messing with you on slowly moving into each room randomly (You being outside) and you automatically knew where exactly to throw those grenades. This is why I banned you permanently.
You did not get banned for an hour. You got banned for a week for not following the rules.
You made another account, It added another week to your ban thank that for a special plugin the ZG servers have.