March 28, 2017 at 3:20 pm
#6091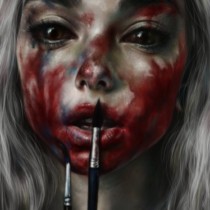 Zombielle
Moderator
**Please Note** This is file is to Play Test the progress, It's not playable for multiplayer yet!
Here's the first version to on the map that I'm currently developing.
https://www.dropbox.com/s/tj3pto2u2iua3wk/zps_monroeville_v1.bsp?dl=0
Have any suggestion or see mistakes? Leave it bellow!
This reply was modified 6 years, 2 months ago by CPT QuaG.