October 2, 2013 at 6:15 pm
#31065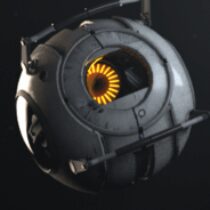 Tabajara
Participant
Offline

@tabajara
Sorry for the delay. Well friend, for now, i will denied your application.
Since we're under construction of a new administrate team of ZG's community, and i'm currently hiring some Team Leads to command their moderators of each game's servers. And since we have too many moderators now, i think we're not requesting more admins at the moment. After i select them all and get the things working and running, i'll contact you again if you're still interested in the position. Please, try to say which game do you play more to have an idea which area you'll be. You're more than welcome to re-apply again in some weeks, and as Shifty said above, try to have a "better english" arguments on the next application.
Thank you. Thread closed.