December 26, 2012 at 7:03 pm
#30532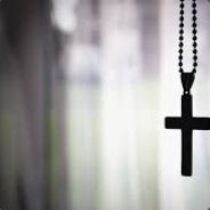 Zyx78boy 
Participant
Offline

@zyx78boy
Guys! All I did was answer Quag's question! I didn't even order anything, I was throwing my opinion out there. Leon, stop bashing me, will you guys stop making me look like Hitler if I removed my second post in this thread?
How come whenever someone bashes me, everyone is so quick to support that same person. This is constant! It happened with Goose, Revan, and Matt back in July, and nothing was done with any of that, even though they outright insulted me. It happened when I tried to suggest a Gmod server, and everyone tossed that to the side, while naming every little reason to say no to it. I was also bashed when I tried to point out why Camper's story was BS. But my first post was removed without warning, or even notification.
Look, sorry for posting my opinions/suggestions, I'm just going to stop suggesting things, and keep all of my, seemingly, horrible opinions to myself.
By the way, locking the thread, let's just click on some ads and be done with it.