December 26, 2012 at 12:11 am
#30523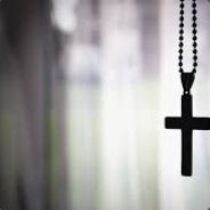 Zyx78boy 
Participant
Offline

@zyx78boy
By "changes" I meant a couple things here and there. I think the admin list should be kicked besides you and Holmar, let the people that care about being admin enlist back up, and then set a couple of clear guidelines for who to give admin and who to not. I also think all maps except the mall maps should be removed, and then we let people come on the forums and demand that the other maps that people like be added back in. I remember having to go through list after list after list of maps to find one people like on days like Tuesday…Unless something changed, in that case sorry.
Anyways, Im sorry Quag for not knowing the full situation of the economic state of the community, I thought we might be in the situation of shutting down completely, my bad. Still, you have done a lot of work for the community over the years, so the current purpose of the thread still stands….Let's still try to make it a little easier on ya' buddie!
EDIT: Btw, I still have admin on the forums, thought you would like to know.