November 26, 2012 at 4:55 pm
#30320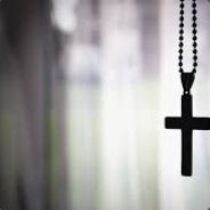 Zyx78boy 
Participant
Offline

@zyx78boy
DrLeonSisk at November 26, 2012 at 4:24 PM


Killing Floor is pretty fun too. But i doubt it'll become a part of MMNB.
Having a Killing Floor server may look nice, but it won't benefit the MMNB community because each server can only hold 6 people. Maybe if we have 3 or so, but even then the trickle of new members will be so small it isn't worth the time and effort maintaining them.