September 22, 2012 at 9:51 am
#29887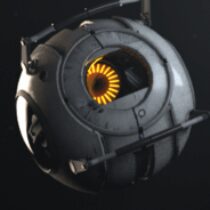 Tabajara
Participant
@tabajara
What can i say about "FriendZone" have your Cons and Pros.
The good thing is that you can have some fun, jokes, going out for other places and etc, but with mind that you're not interested in dating, or go beyond friendship.
Of course we ( The male team) can have girls as a good/great friend with us. The bad thing about "FriendZone" is when you want something special with the woman. And when thats happens .. that can be really painful and torturous.
The female world/mind is something Crustyb and unexpected by mens. You never know what goes on in their heads, what they think about you or your friends and what they feel. Any word that u said to them, can be any thing ( Good or Bad way ). Always treat women well with beautiful words and nice actions.
If you are a virgin and have a great girl as a friend that you want to go beyond friendship … my friend .. i don't know if you better give up , or keep trying.