June 21, 2012 at 5:07 am
#29540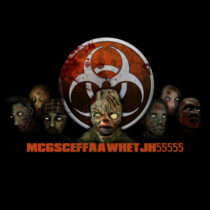 MCGSCEFFAAWHETJH55555 
Participant
@mcgsceffaawhetjh55555
CPT QuaG at June 15, 2012 at 11:09 AM


For ccleaner, click the button that says, "Run Cleaner" Its pretty simple. You can also click on the registry button (right hand column) and click "scan for issues." Once this has been completed, you can fix the issues that have been identified. This will most likely dramatically speed up your system.
Apparently, it's supposed to delete all things that I don't use…..but what if it deletes my RE collection or something?